Meet the team behind Rainbow Care Home Services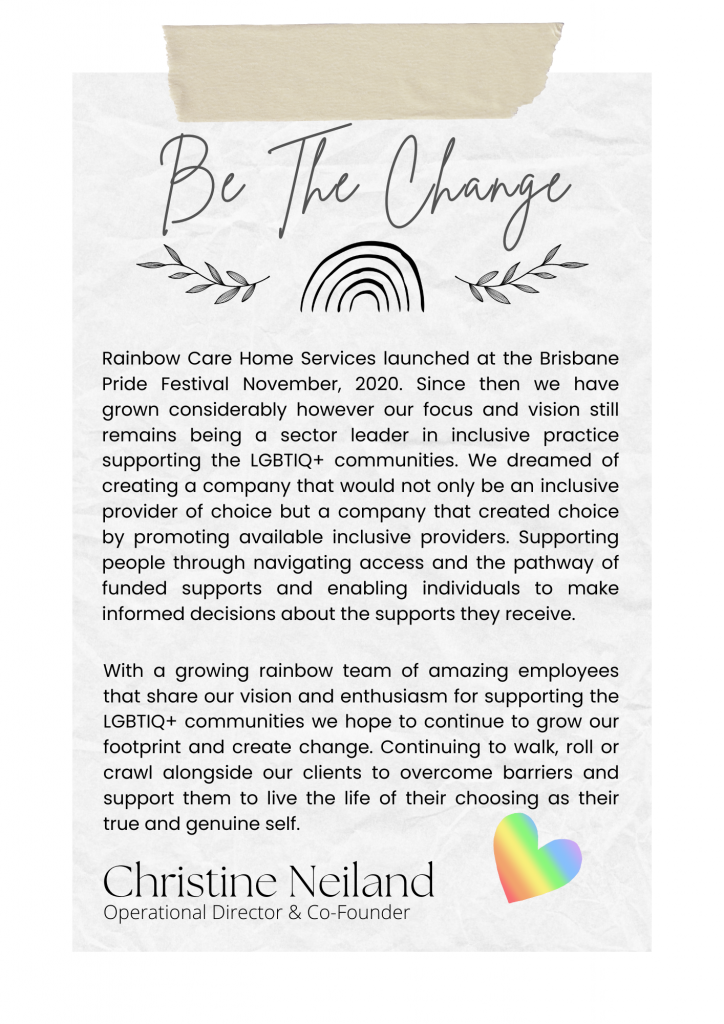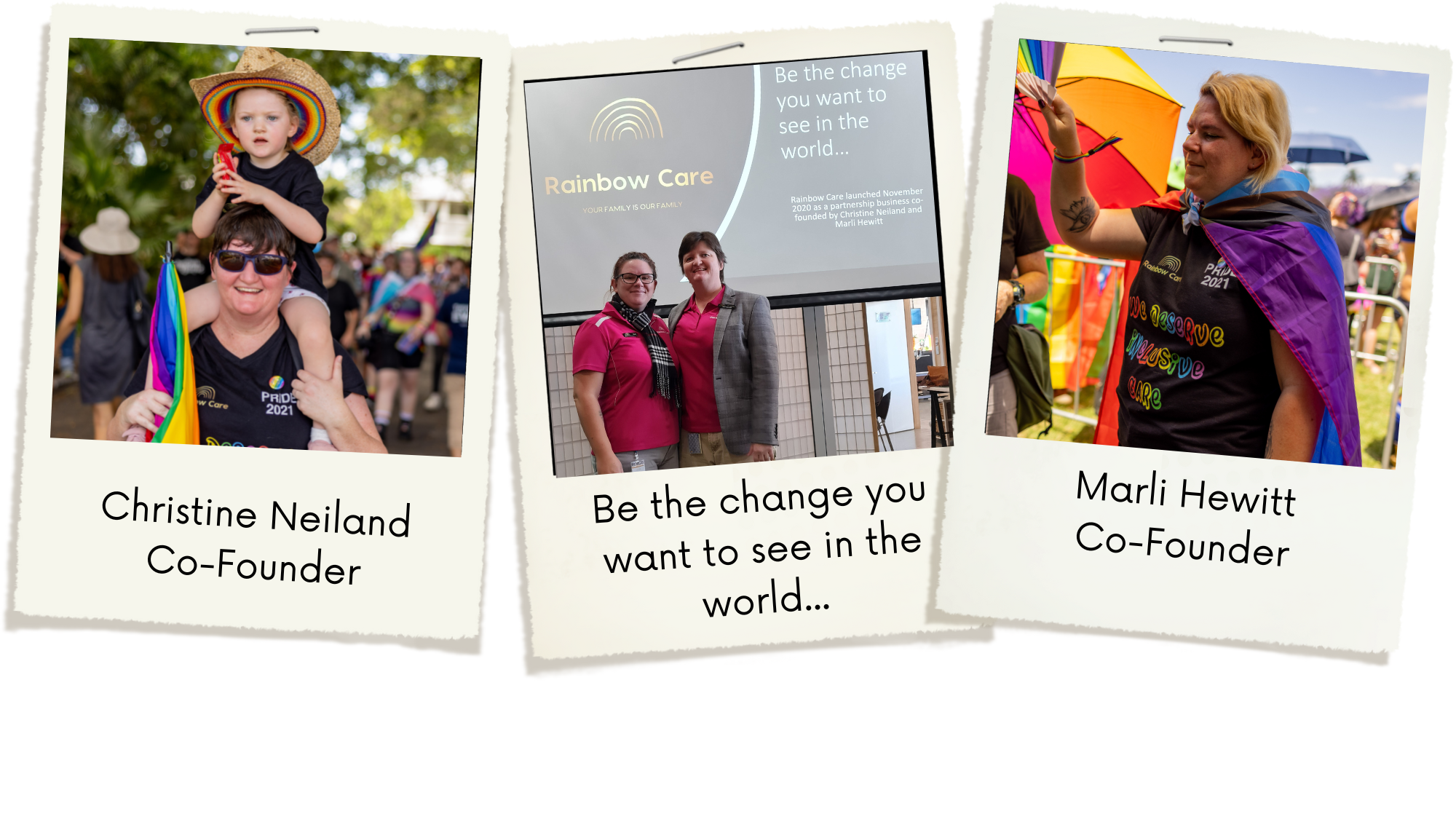 Support Coordination and Psycho-Social Recovery Coaching
Your friendly team to help navigate the NDIA
As an ever-growing company, our Support Coordination team has been evolving along with us.
Rainbow Care Home Services are now lucky enough to be home to two amazing Support Coordinators and a specific Psycho-Social Recovery Coach.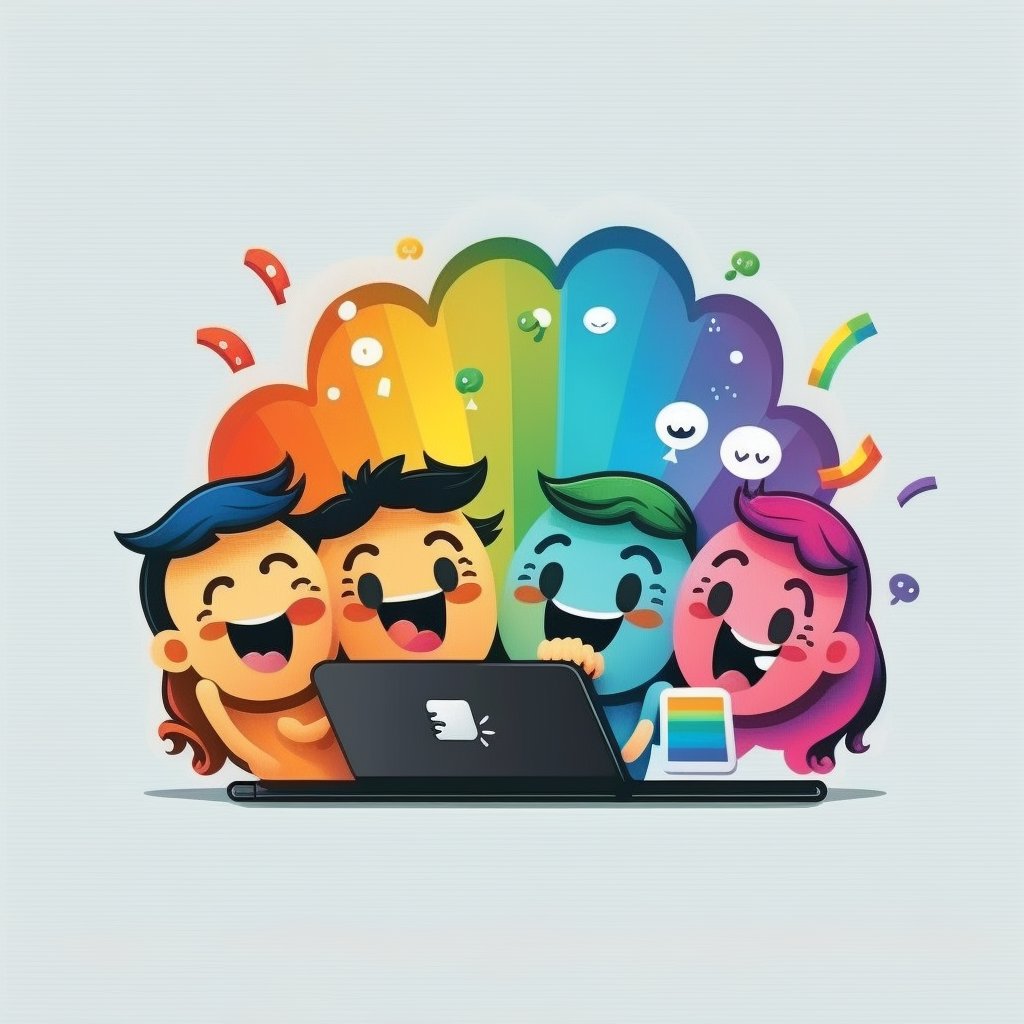 Rainbow Customer Service Team
Even your supports need support. That is where the Rainbow Customer Service Team comes in. Finn (He/Him), Kerry (She/Her) and Naomi (She/Her) are here to help you and your support workers to get the best out of your Rainbow Care Services. The Rainbow Connections team focuses on the back end of Rainbow Care with staff check-in's, onboarding, rostering, the Rainbow Connections Booking Service, facilitating Day Programs or keeping the management team laughing in the office being priorities.
If you are contacting Rainbow Care, look forward to talking with this happy and helpful team.
Rainbow Workers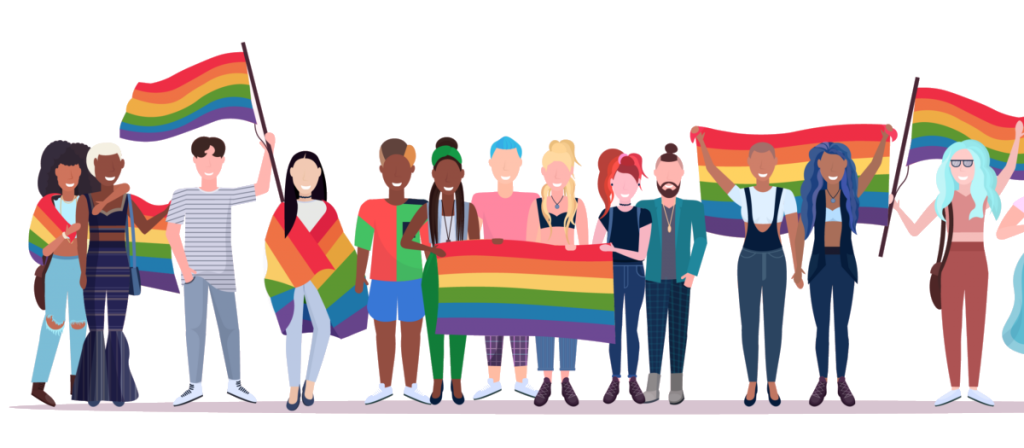 We are an openly LGBTIQ+ owned and operated business that specialises in meeting the needs of the LGBTIQ+ community. All staff at Rainbow Care are either self-identified members of the LGBTIQ+ community or allies to take the guess work out of knowing you will always get a friendly face. As a business that celebrates diversity and inclusivity at the core of everything we do, we welcome clients from all walks of life and nurture individuality and identity. All staff are qualified, experienced, police checked and insured. We believe in the quality of our staff, and we are confident you will feel the same.